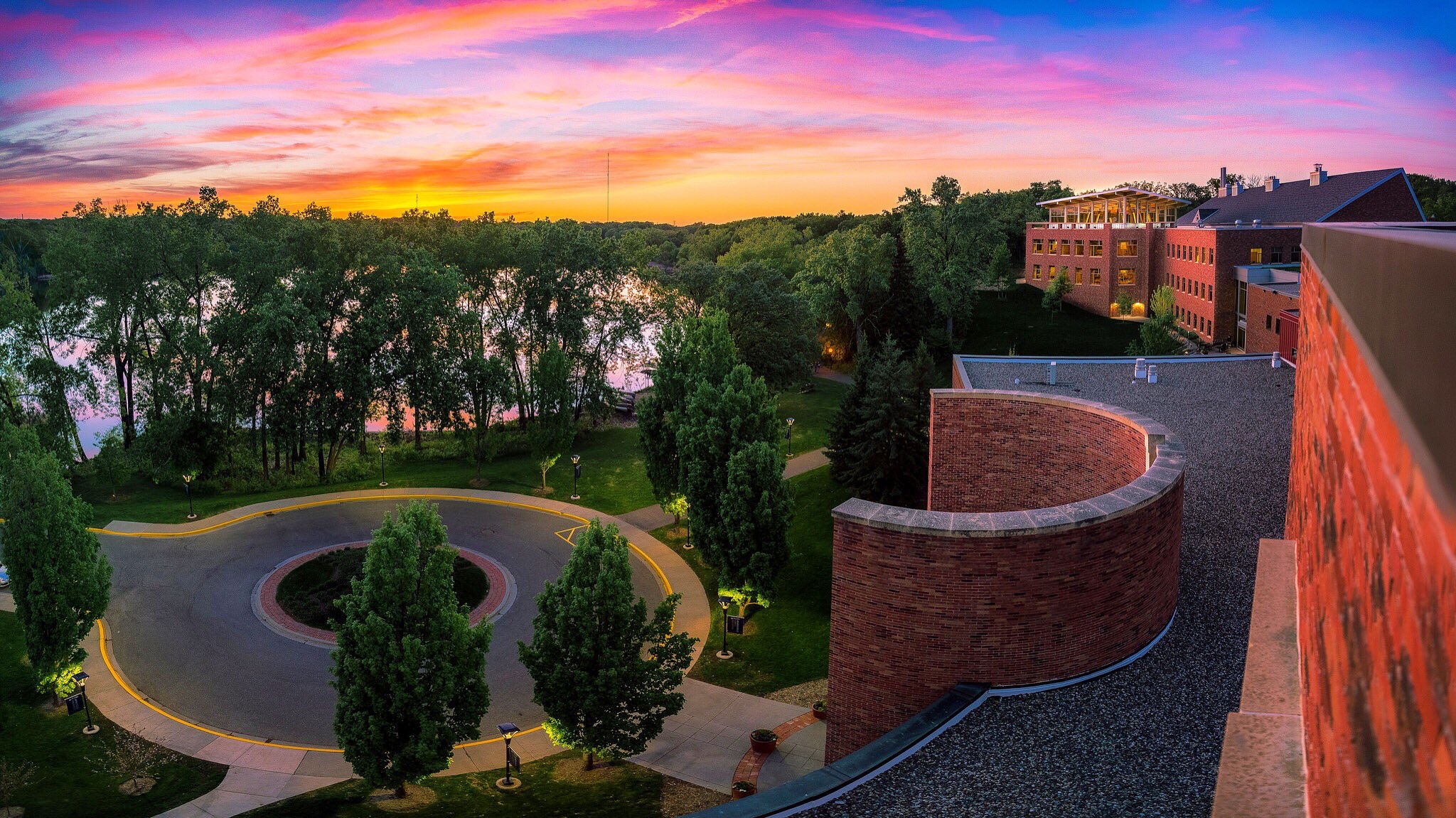 You were made to accomplish incredible things.
At Bethel, you'll be challenged to think critically and creatively, to exceed the limits of what you thought yourself capable, and to combine your new knowledge with your God-given talents to make a difference in the world.
Why Choose Bethel?
The College of Arts & Sciences at Bethel University offers 90 majors within 106 areas of study, including the arts, humanities, natural sciences, and social sciences. It is renowned for a highly credentialed faculty dedicated to teaching, integration of faith and learning, and the translation of Christian belief into global service. Two-thirds of the students participate in short-term missions or community volunteer work. The college consistently ranks among top Midwestern Universities in U.S. News & World Report's listing of "America's Best Colleges."
How to Apply
Learn how the admissions process works and apply on-line. If you are interested in becoming a Bethel student we strongly encourage you to browse the Admissions web site. You will learn more about the admissions process, recommended courses of study, and how applications are evaluated.
We're called to live out our faith and try to be more like Christ.
It's not just something we talk about. We work hard to understand Christ's message and try our best to spread his love, every day.
We know this isn't easy.
It asks a lot from each one of us. That's why we don't work at it alone. You'll join a community where we challenge each other to be better. We support each other. We take time to worship and learn at Vespers and Chapel because we want to, not because they're required.
And we have a lot of fun while we're at it.
There's a lot going on at Bethel. And every day we're inspired to start something new. Clubs, sports, student events, service projects, study abroad programs, and leadership opportunities, to name a few. You'll have plenty of chances to discover your passions, do things you love, and build lifelong friendships.